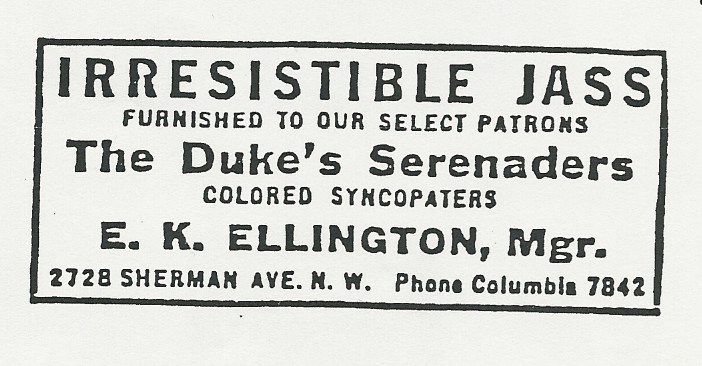 Ellington, Shaw & U: The House that "Jass" Built
"Irresistable Jass" is how E.K. Ellington aka "Duke" Ellington promoted his small band of DC musicians in the Washington phone directory — available for school dances, embassy parties, country clubs, cabarets and house parties.
Ellington, Shaw & U takes you on an historical journey of the city blocks — the people, places and communities — "jass" built from Ragtime and the Blues to Swing, Bebop and Latin Jazz.
By the end of the tour, you'll have more music to add to your playlists, and places to revisit again.

11 AM Meet Up at Ben's Next Door for Brunch and an Introduction (1211 U Street, NW, next door to Ben's Chili Bowl). Closest Metro: U Street Staion, Green and Yellow line. Take 13th Street exit). Be sure to select your brunch preference from the walking tour selections with your ticket order.
12:15 (approx.) Walking Tour – U Street, 14th Street and Shaw; a visit with the Duke Ellington School of the Arts at the Garnet-Patterson Middle School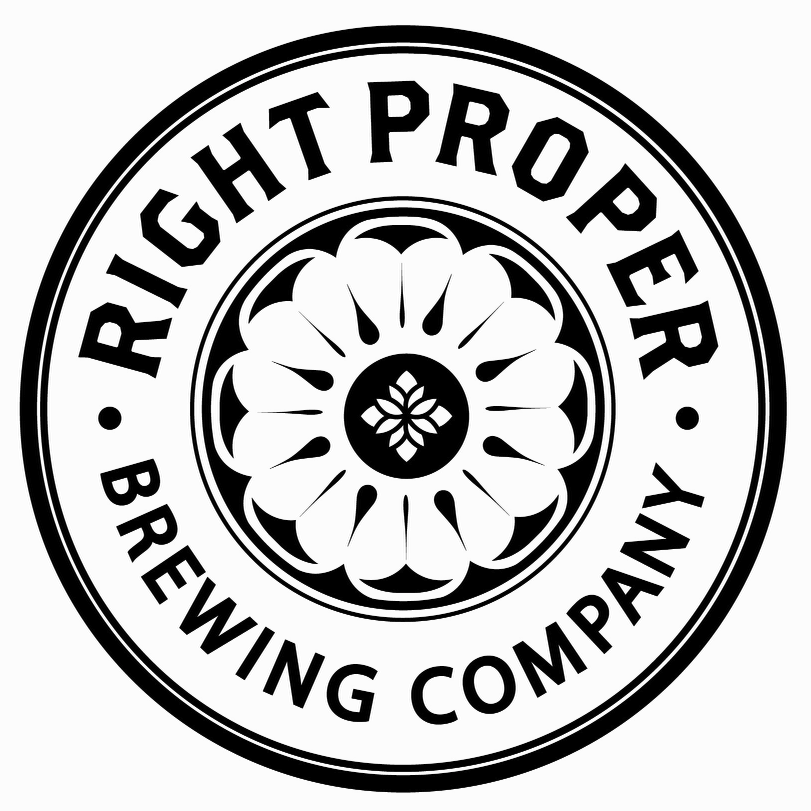 2 PM (approx.) Beer tasting at Right Proper Brewing Company at 624 T Street at (site of Frank Holliday's Pool Room aka the "school of jazz"). Right Proper makes beers named for jazz giants on the premises. Right Proper is close to the Shaw/Howard U Metro station, Green and Yellow Lines.
Recommended gear: bottled water, comfortable walking shoes, hat, sunglasses.
Tour will take place "Come Rain or Come Shine". Also please see "The Fine Print" below.
Ticket price includes a $10 donation to the Duke Ellington School of the Arts. Founded in 1974, the school is dedicated to guiding 9th to 12th grade students through a full academic course of study and an arts major: Dance, Literary Media and Communications, Museum Studies, Instrumental or Vocal Music, Theatre, Technical Design and Production, or Visual Arts.
THE FINE PRINT
CANCELLATION POLICY: All sales are final. Tour will be rescheduled in the event of extreme circumstances and emergencies, i.e. weather. All registered attendees will be contacted with information about the new date. Information will also be available online.
Ticket price includes a pre-select menu of food and tastings at Ben's Next Door and Right Proper Brewing Company. Additional food and beverages must be purchased by ticket holders separately. Be sure to bring proper identification for beer, wine etc. purchases.
Your Tour Guide: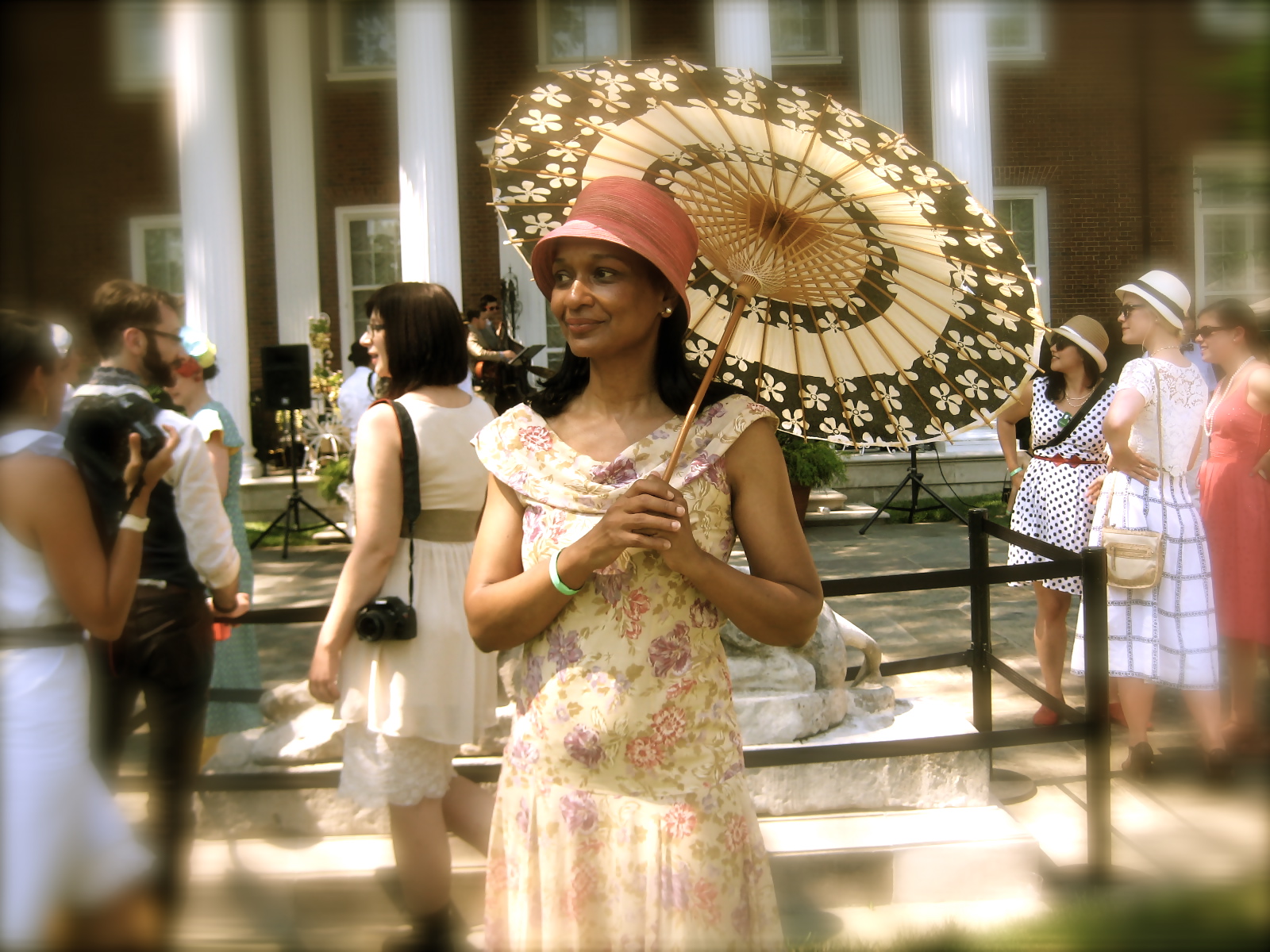 Born in Washington, DC, writer/producer Michon Boston is a licensed tour guide specializing in experiences focusing on DC's arts and cultural landscape. Michon is an alumna of the Duke Ellington School of the Arts majoring in instrumental music. Michon's also a graduate of Oberlin College where she received a Bachelors degree in English. While attending Oberlin she took courses for credit at the Oberlin Conservatory of Music including private violin instruction and jazz performance. The jazz program was under the direction of the late Wendell Logan. Her student research of Black Women at Oberlin College received a grant from the National Endowment for the Humanities. Today, Michon adds published and produced playwright to her bio. She's founder of Michon Boston Group working with filmmakers, festivals, cultural organizations, and campaigns to make an impact using creative cultural strategies.